Use the form to request an appointment.
We will call you to confirm.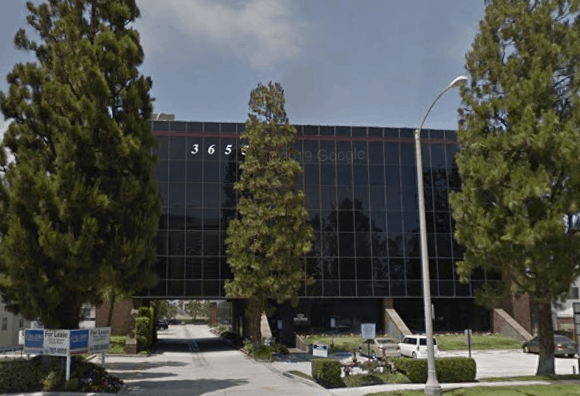 To provide the most optimum care and treatment, we see patients on an appointment-basis only. Call us now to schedule your visit.
Please notify us at least 24 hours prior to your appointment to cancel or reschedule.
Our Location
3655 Torrance Blvd., Suite 365
Torrance, CA 90503
Office Hours (general)
Monday - Friday: 9am–5pm